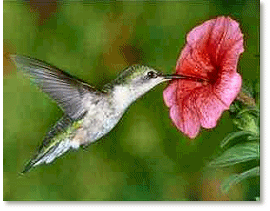 Concessions
Young people (under 18)

Over 70s

People on benefit

More info upon request
The Alexander Technique

Introductory Lesson (15 mins)

Individual Lesson (1 hour)

Five lessons (if paid in advance)

Kinesiology

Per session (allow up to 1½ hrs - if less time, the fee is pro rata)

Matrix Energetics

Per session (allow up to 1½ hrs - if less time, the fee is pro rata)

Reconnective Healing

(Fully trained and qualified with Dr Eric Pearl in 2005)

Per session (allow 1 hr - this is the same for distant healing)



Free

£45

£200





£70





£70





£45


Other booking information:

Payments for sessions are made in advance by either cash, cheque or BACS - details available
on request.

Cancellation - a minimum of 24 hours' notice of cancellation is required or full fee will be charged.
Appointments can be easily changed in advance but are subject to availability.